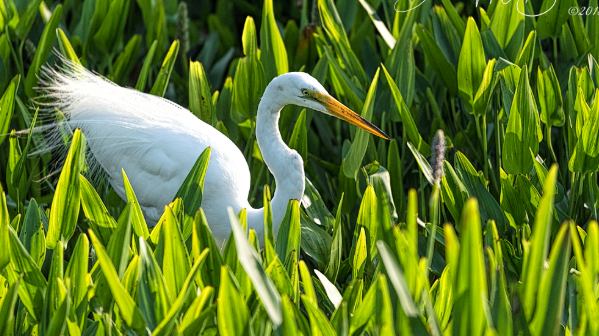 The June 48-Hour Wildlife Photography Extravaganza
***YOU MUST PAY HERE FIRST BEFORE YOU RESERVE YOUR SLOT***
https://www.paypal.com/cgi-bin/webscr?cmd=_s-xclick&hosted_button_id=9RX32XD9SRTXW
Come on out in the glorious fresh air and join us for this Incredible 48-Hour Wildlife Photography and Educational Event
We will be visiting locations such as:
Blackwater Wildlife Refuge
Assateague Island National Seashore
Chincoteague National Wildlife Refuge
Kiptopeake State Park
The Eastern Shore of Virginia National Wildlife Refuge
Back Bay National Wildlife Refuge
Mackay Island National Wildlife Refuge
A Fun-Filled 48 Hours of Education, Mentoring, Instruction, and Incredible Photography
You will learn:
Proper Camera Settings for Wildlife Photography
How to Track and Photograph Flying Birds
How to Photograph Landscapes and Sand Dunes
How to Anticipate the Shot
How to Photograph Foliage
How to Use Filters
AND MUCH MUCH MORE
We will arrange carpools.
Early Bird Workshop Fee Until March 31st: $490
Workshop Fee After March 31st: $590
This Event is Limited to ONLY 8 Photographers So Book Today
I am currently in the process of arranging affordable overnight accommodations for both Friday & Saturday nights, as close to $100/night as possible. I will keep you posted. Hotel fees are not included in the workshop fee.