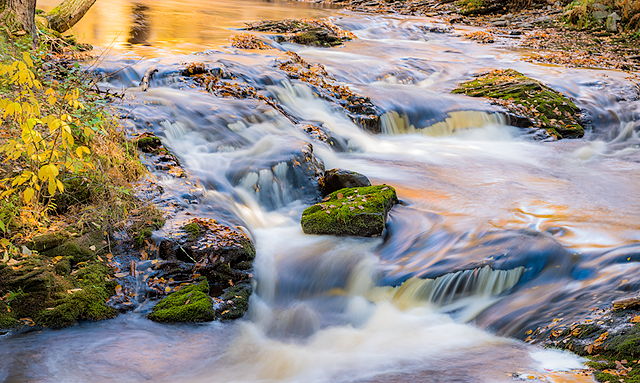 **SOLD OUT** Wonderful Waterfalls of the Poconos Group 1

This fabulous workshop starts with an INCLUDED WELCOME DINNER  on May 23rd at 7pm.
Then, during this Exciting and Amazing Photography Workshop for the next two days,

you will photograph and experience some of the most Spectacular Waterfalls in the Pocono Mountain region. All of the locations have been personally scouted by Positive Negatives, and most are off the beaten path and not the ones regularly visited by tourists. That being said, there are no long hikes or difficult hikes. In fact, the longest walk to a waterfall is only 10 minutes.
During this workshop you will learn  the proper tools and techniques to capture stunning imagery that you will be proud to say you created. This workshop is all about creating great images, not just taking photos. This workshop will also be about quality, not quantity. There will be a slow relaxing pace so that you have the most time to capture the best images and from various vantage points.
This workshop will include both group and one-on-one instruction, thus the limit of only 6 photographers for this workshop. Some of what you will learn during this workshop will be:
What camera settings to use for the best possible results
How to accomplish good compositions


Which filters to use and how to implement them




Why you need to use live view and a remote shutter release




Techniques on how to post-process your images
And a hell of a lot more!
Our host hotel will be The Fairfield Inn & Suites Stroudsburg Bartonsville/Poconos. You can stay at a hotel of your choice but we will be training and carpooling to and from this location. I am in the process of securing rooms and rates.