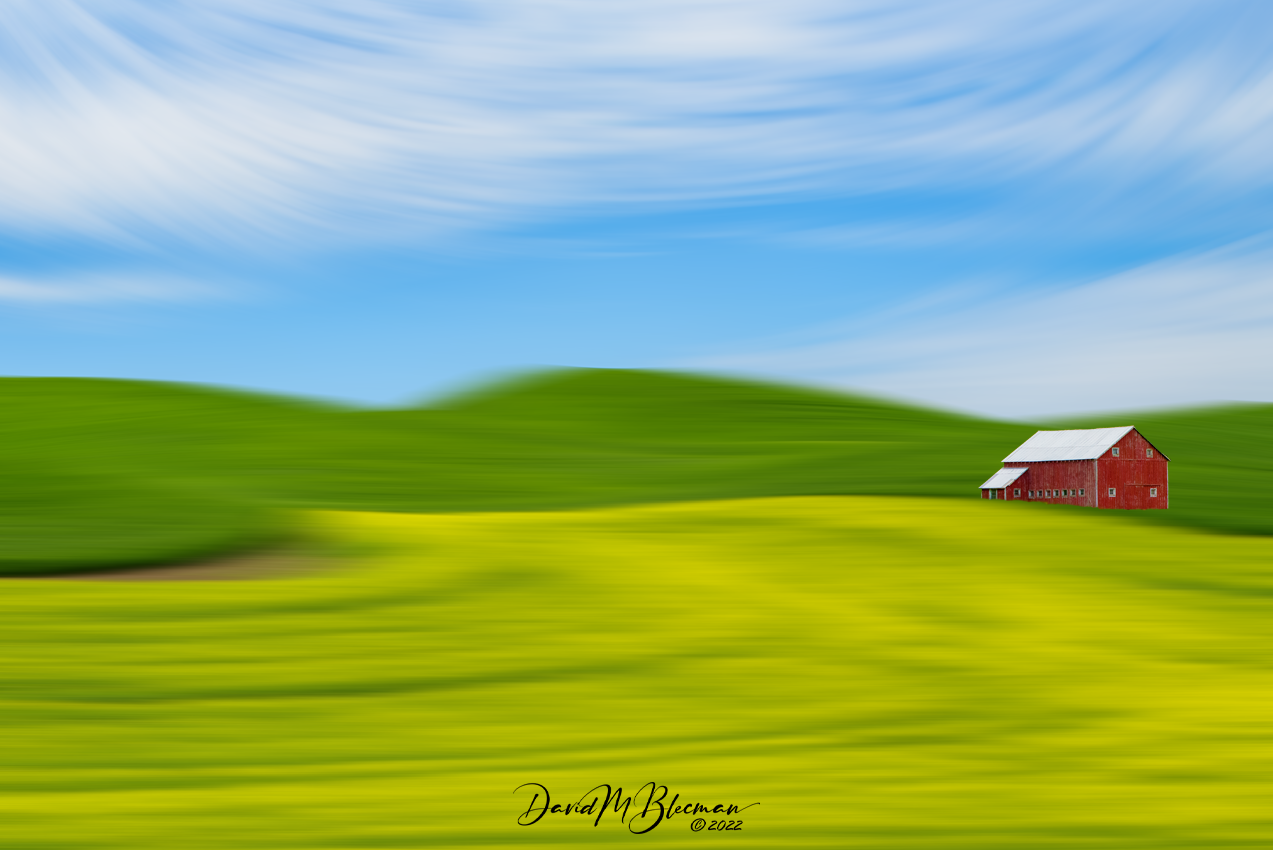 Phenomenal Palouse Photography Workshop
Introducing the Phenomenal Palouse Photography Workshop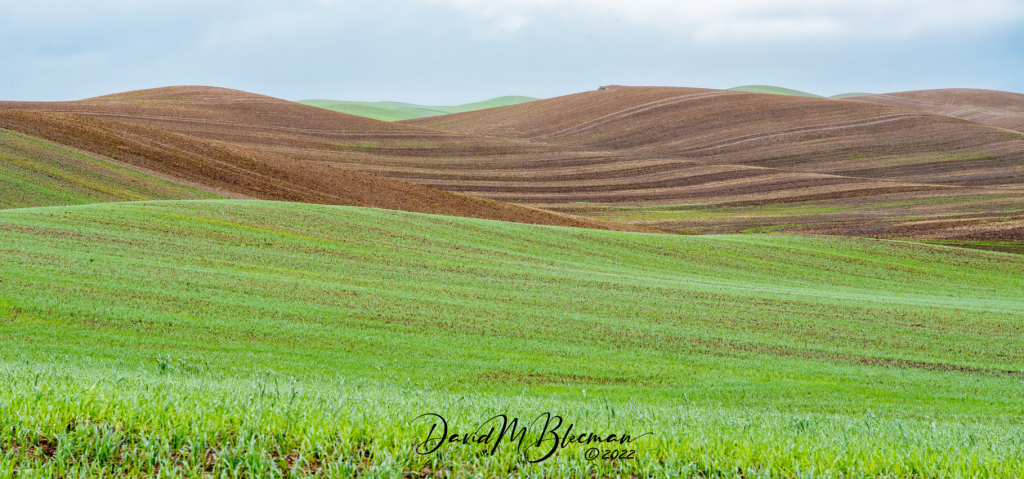 You will never see or photograph such scenery as you will see in the Palouse, a distinct geographic region of the northwestern United States, for the most part encompassing parts of north central Idaho and southeastern Washington. The Palouse has been called America's Tuscany for its rolling green hills, gorgeous light and endless photography potential. The scenery will blow your mind. GUARANTEED!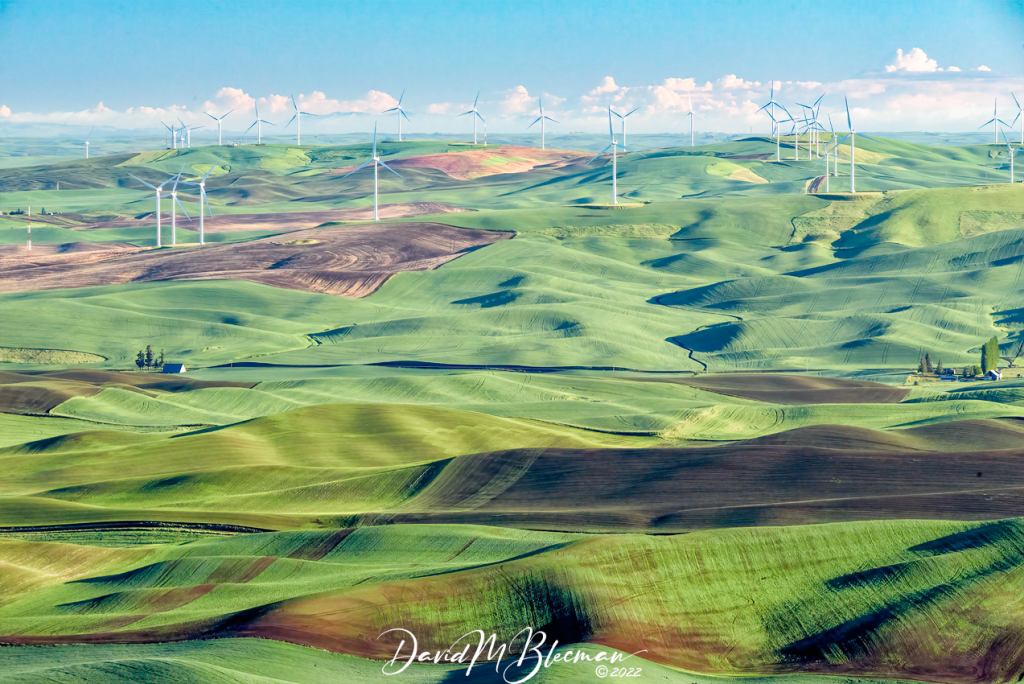 During this workshop you will be photographing amazing breath-taking landscapes, amazing rolling hills of farmland, old vintage cars and trucks, grain elevators, silos, iconic barns, and a hell-of-a-lot more.
This workshop starts with a boardroom meeting on Sunday evening, followed by four days of photography and education, and wraps up with a farewell dinner on Thursday evening.
This photography workshop is for ALL skill levels, from beginners to advanced and professionals. You will learn how to create magnificent images that you will relish and be proud to display on your walls. This four-day workshop photographing the magnificent Palouse will be an event to cherish and remember forever.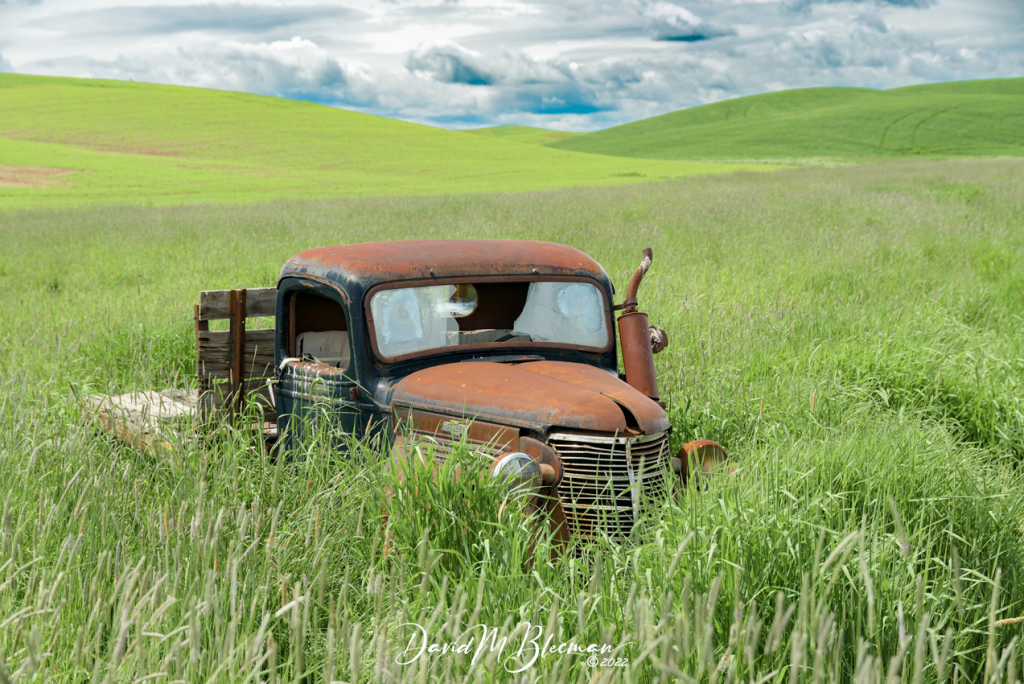 What's Included:
FOUR days of personal and group instruction and amazing jaw-dropping photography (most other Palouse workshops are just parts of three days)
"Off-the-beaten-path" personally scouted locations that have rarely been photographed or seen in publications
Education on use of lenses, filters, camera settings, white balance, color accuracy, exposure, composition, and so much more
Boardroom training at the hotel on post-processing the actual images we just captured, as well as image review
Complimentary Hot Breakfast with over 30 items
A Farewell Dinner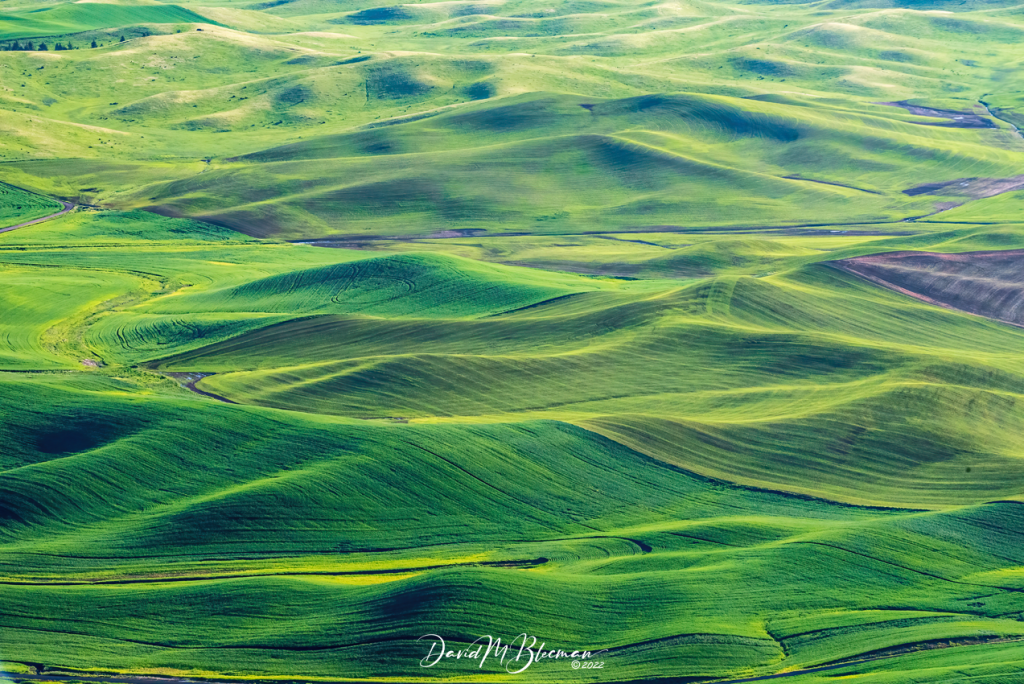 What's Not Included:
Airfare
Hotel Accommodations
Most Meals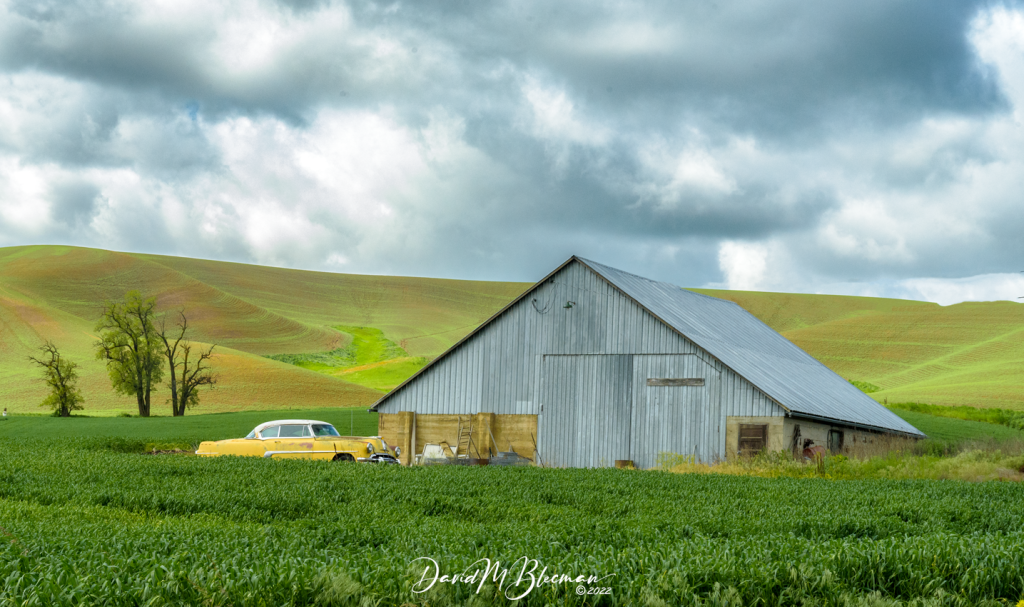 Some things to consider for this workshop:
Physical Requirements – This workshop does not require participants to walk for any considerable distances. This workshop is rated as EASY

Getting Around – During the workshop we will travel in groups of three participants sharing a rental car. All locations will be relatively close to each other, with no long stretches of travel. Airfare travel and rental car reservations will be made as a group when instructed.

Good Attitude/No Drama – Everything about this workshop will be discussed via Zoom meetings prior to the actual workshop dates. This workshop is about FUN, EDUCATION, AND GREAT CAPTURES. Poor attitudes and negativity will not be tolerated.