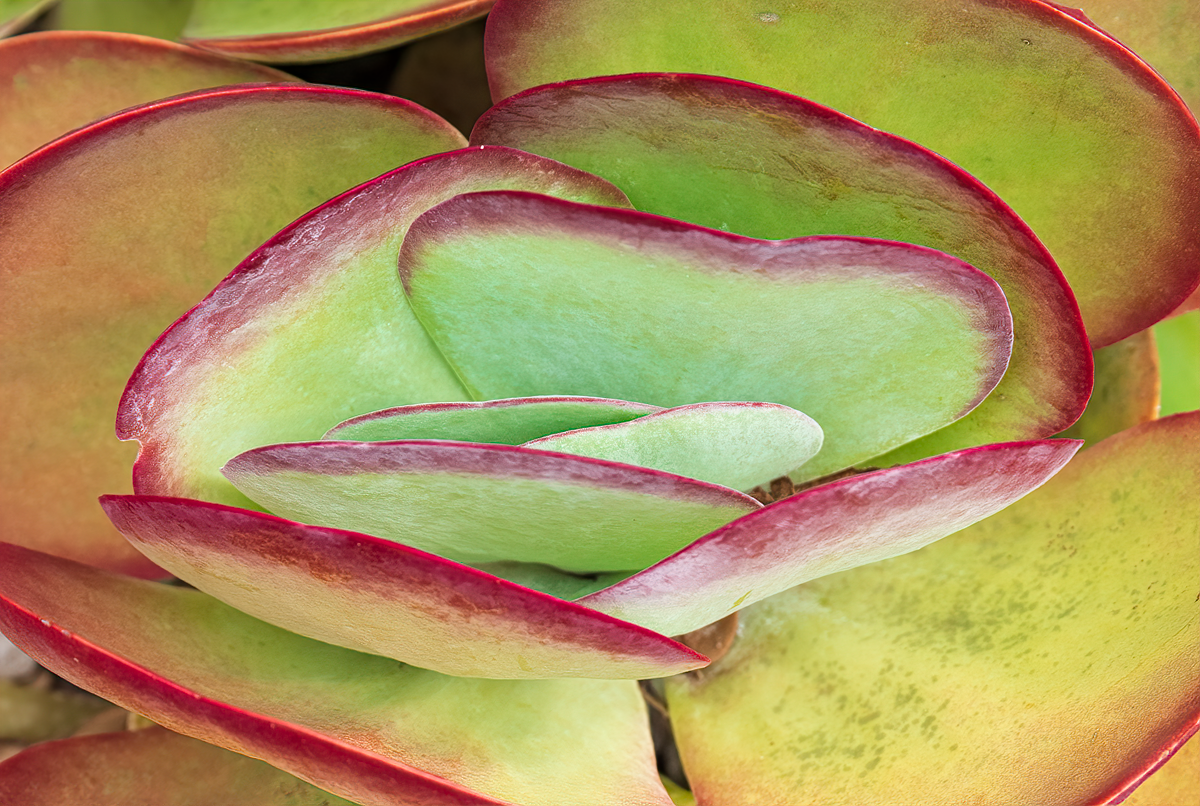 ONLINE TRAINING: LEARNING LIGHTROOM, PART ONE: Importing & the Library Module
***YOU MUST PAY AT THIS LINK FIRST***
https://www.paypal.com/cgi-bin/webscr?cmd=_s-xclick&hosted_button_id=SMFSJQPX2GUMA
After you pay, you must register in advance for this meeting:
https://zoom.us/meeting/register/vp0of-6vqDwtvAM3zKXwl8d_WaS_Bb4dng
After registering, you will receive a confirmation email containing information about joining the meeting.
During this very in-depth 3-hr training, you will learn how and why you should be using Lightroom. I will show you how to take brand new images fresh from your card and import them into Lightroom without having to transfer them to your computer first. I will show you how and why you'll want to do it this way. I'll show you how to import older images into Lightroom as well.
You WILL learn how to get started with Lightroom and it WILL be a game-changer!
Part Two of my Lightroom training will be the day after!
All paid registrants will get details on joining this online meeting.