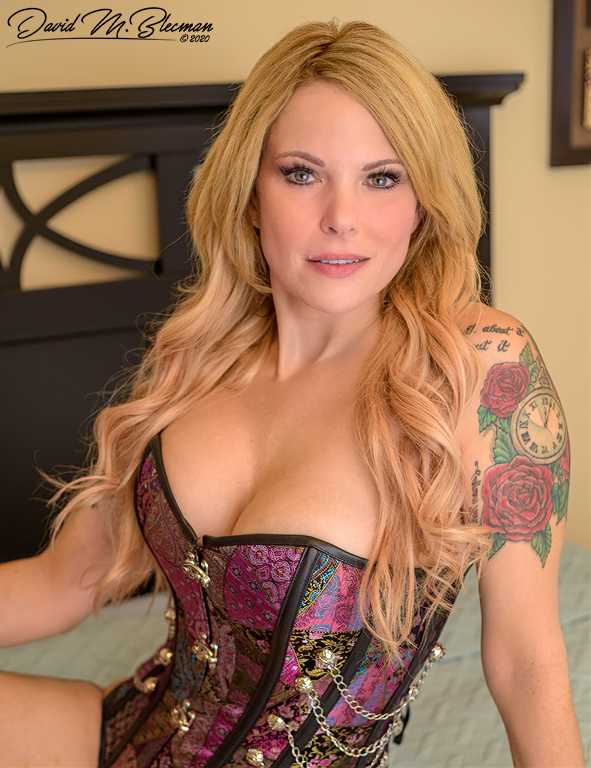 Learn to Shoot Beauty, Hollywood Style, and Sensual Portraits
During this learning-intensive LIVE workshop, I will teach you how to shoot Beauty Portraits, Hollywood-Style Sexy Glamour Portraits, and Sensual Portraiture, featuring the very beautiful and sexy Lauren as pictured above.
**TRUST ME, YOU DON'T WANT TO MISS THIS OPPORTUNITY TO PHOTOGRAPH LAUREN**
I will teach you:
What lighting to use
What light modifier to use
How to pose the model
How to get accurate exposures
How to get accurate white balance
What apertures, shutter speeds, and ISO settings to use
And much more
WHAT ARE YOU WAITING FOR? PAY AND GRAB YOUR SLOT TODAY!