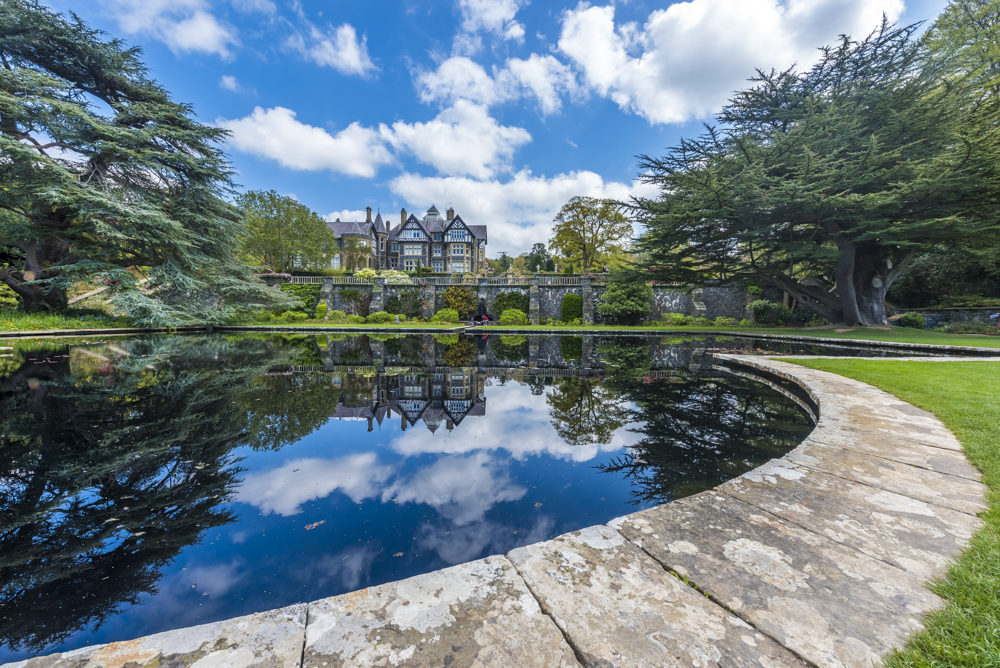 The Incredible North Wales Complete Photography Workshop
THIS WORKSHOP IS LIMITED TO ONLY 10 PHOTOGRAPHERS

©Graham Scott-Taylor
I am so excited to announce this incredible photography workshop in the hidden beauty of a little discussed paradise in the British Isles. With its own living language and a history so magical, Wales has a unique natural beauty that few areas in the UK can testify to. Boasting the second highest peak in Britain and unparalleled beaches, the region of North Wales is full of endless photographic opportunities as you will experience during this workshop.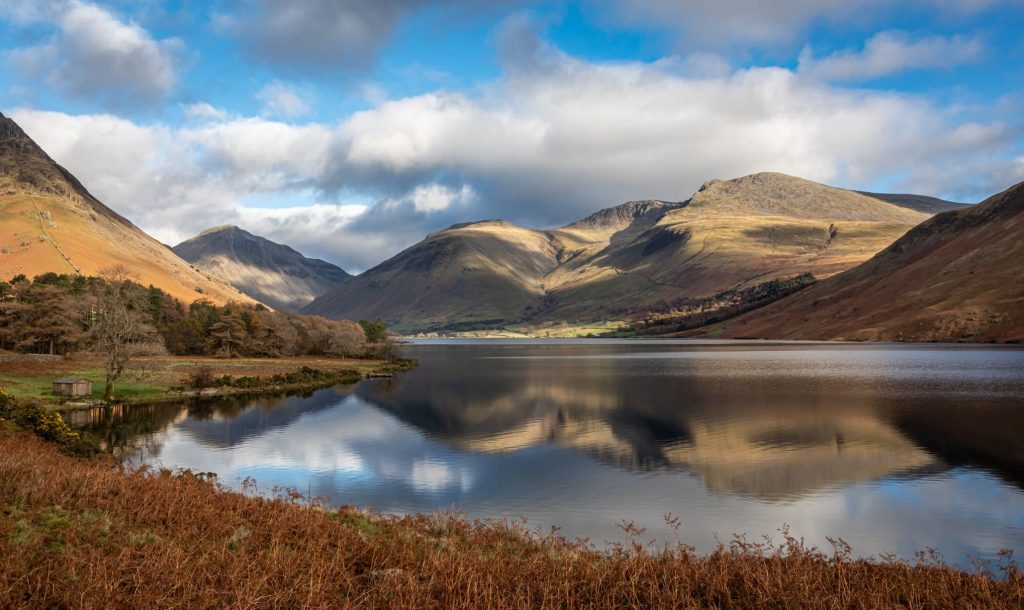 This "complete" workshop will have you successfully photographing landscapes, seascapes, waterfalls, wildlife, nature, street photography, and much more. You will also learn in-camera settings, filter selection, and post-processing training and techniques during this event.
©Graham Scott-Taylor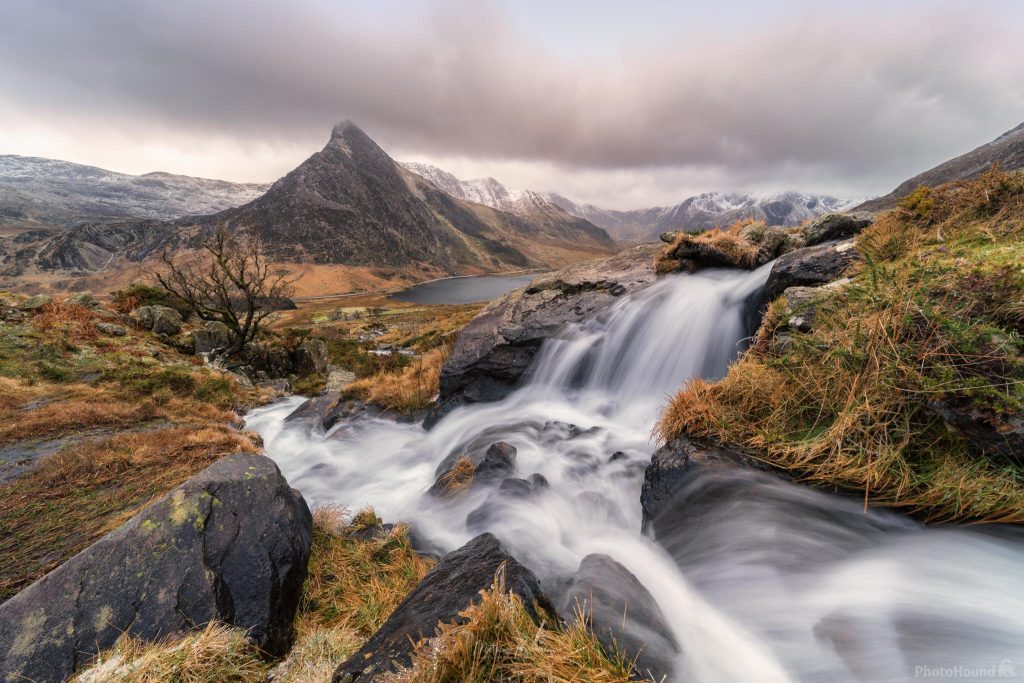 This jaw-dropping experience will encompass and include:
~Two Professional Instructors; David Blecman of Annapolis, MD, and Graham Scott-Taylor, born and raised in North Wales. The perfect guide!
~Airport transfers and all transportation during this workshop, plus parking and entrance fees.
~Daily Group and Personal Instruction
~The narrow-gauge railway to an amazing mountain summit for an early morning 360-degree view of spectacular mountain ranges.
~A world-famous garden, home to National Collections and Champion Trees.
~Abandoned slate quarry areas, as well as stunning tranquil lakes.
~A welcome dinner and farewell dinner are included, as well as a special bonus meal, some at world-famous restaurants.
~Castles and Islands and Lighthouses.
~A round trip along a magnificent railway experiencing narrow gauge steam travel through spectacular scenery.
~Tramways and street photography and wild mountain ponies.
~Beautiful scenic rivers and waterfalls.
~Post-Processing training.
©Graham Scott-Taylor
©Graham Scott-Taylor
Not Included:
~Round-trip airfare (approx. $900-1000 USD)
~Hotel accommodations. We will have rooms reserved (approx. $100 USD/night)
~Most meals (three are included)
~Souvenirs and any special purchases