Private Online Photography Training Sessions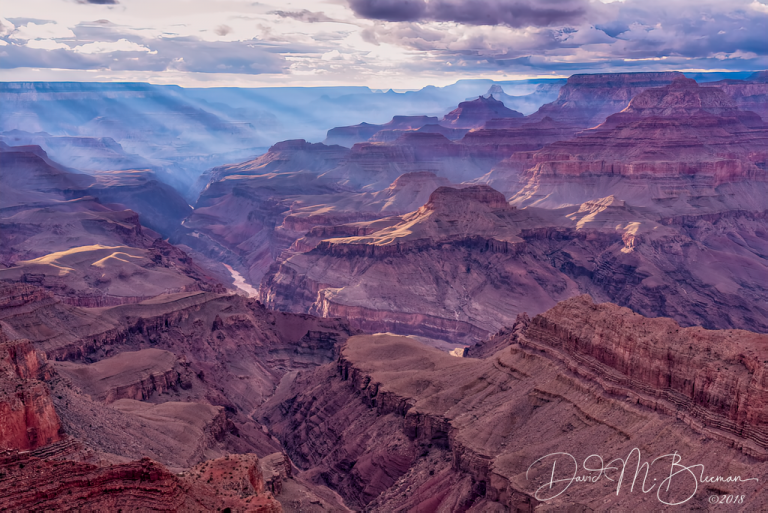 If you are looking to improve your photography, and take it to the next level, GUARANTEED, then this 10-hour photography course is just what you've been waiting for.
This training is available as a private one-on-one training,

or as a group with some of your friends.
This course includes a 400+ page Complete Photography Paperback Book
and live online instruction
During this multi-session live private photography training, you will:
Learn the Important Digital Camera Settings
Learn the Various Shooting Modes
Learn the Importance of Gray
Learn the Exposure Triangle: Aperture, Shutter Speed, and ISO In Depth
Understand the Magic of Auto ISO
Understand the Different Metering Modes, Discussed in Depth
Learn Reflective Metering vs Incident Metering
Understand Sensor Size and Comparisons
Understand Exposure Compensation
Understand Color Temperature
Understand Different File Types
Learn How to Achieve Tack Sharp Focus
Understand Back-Button Focusing
Understand Color Space
Learn Post-Processing Basics, Programs, Plugins, etc.
And So Much More
Full Course Pricing
Individual One-On-One Sessions: $1300
2-4 Students per Session: $1100 each
Tuition is Payable in Full Prior to the First Session
All Training Will Take Place on the Zoom Platform
Training Sessions Must Be a Minimum of Once Per Week
All Payments Are Non-Refundable
CALL 410.465.8585 to Book Your Session