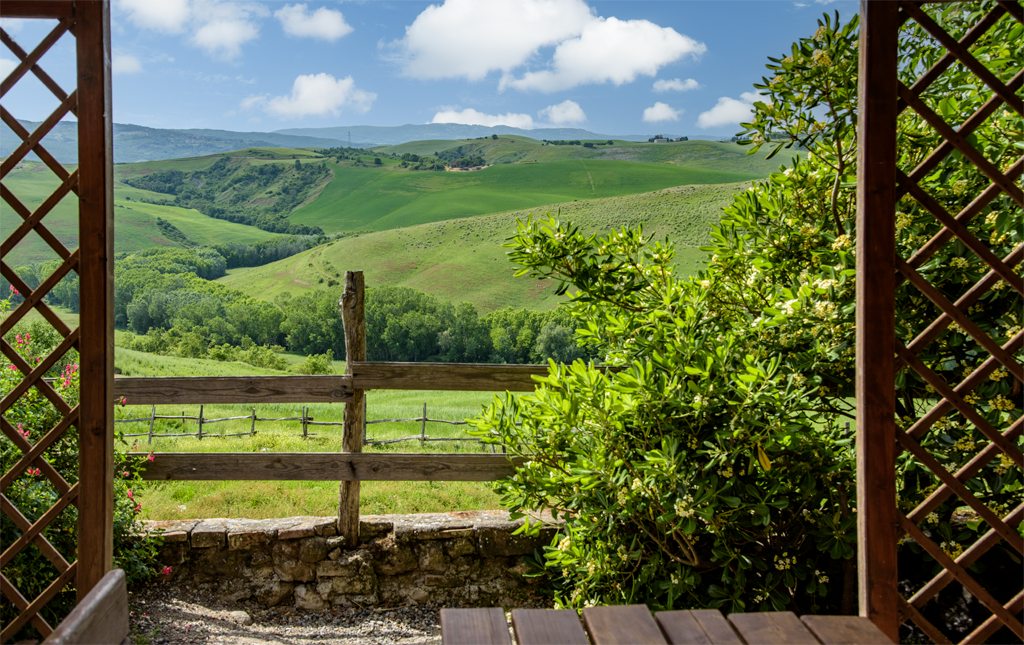 The Tantalizing Tuscany Photographic Experience
Come join us for this relaxing, serene, inspiring, and joyous photography experience with international photographer and instructor David Blecman as he leads you to breathtaking landscapes, quaint lovely towns, and off-the-beaten-path personally scouted locations throughout unspoilt, northern Tuscany, Italy. This event runs from Saturday to Saturday.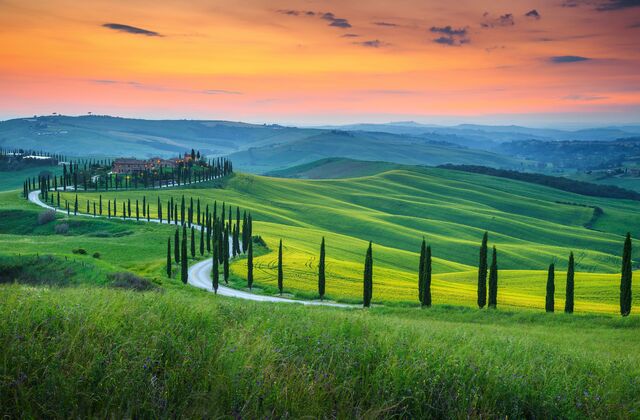 Northern Tuscany's magical atmosphere evolves day by day as you stroll around and photograph the cities of art, take in the views of the sea, capture the green Tuscan hills characterized by dense vegetation, dotted with vineyards, olive groves, cypresses, beech and chestnut groves. Photograph Tuscany against a backdrop of marvelous castles, medieval villages and rural houses, in a region with a one-of-a-kind natural, cultural and historical heritage that has fascinated visitors for centuries.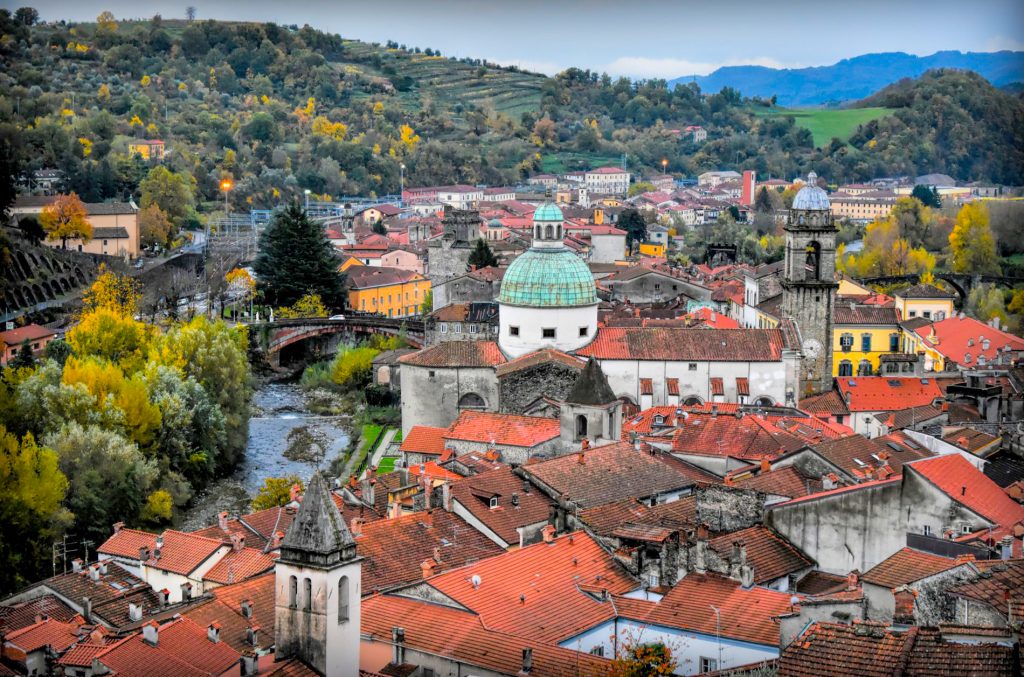 Imagine a train excursion to Cinque Terre, a string of centuries-old seaside villages on the rugged Italian Riviera coastline. In each of the 5 towns, colorful houses and vineyards cling to steep terraces, harbors are filled with fishing boats and trattorias turn out seafood specialties.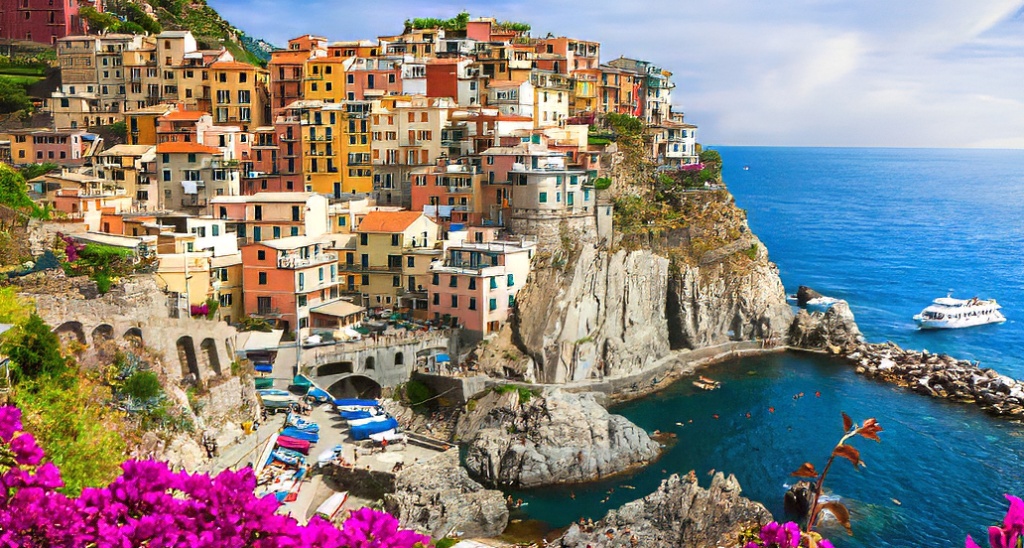 Delight in a day trip to Lucca on the Serchio river, known for the well-preserved Renaissance walls encircling its historic city center and its cobblestone streets, with broad, tree-lined pathways along the tops of these massive 16th- and 17th-century ramparts. Lucca is one of the most beloved cities in all of Tuscany, a stop that cannot be missed as part of a perfect photographic itinerary in the discovery of the region. The city is located on a plain at the foot of the Apuan Alps and is ideal for anyone with mobility issues.

Add to this itinerary four more glorious days of jaw-dropping landscapes, beautiful tranquil lakes, inspiring mountain peaks and vistas, quaint medieval towns, local markets and villages, castles, and a hell of a lot more!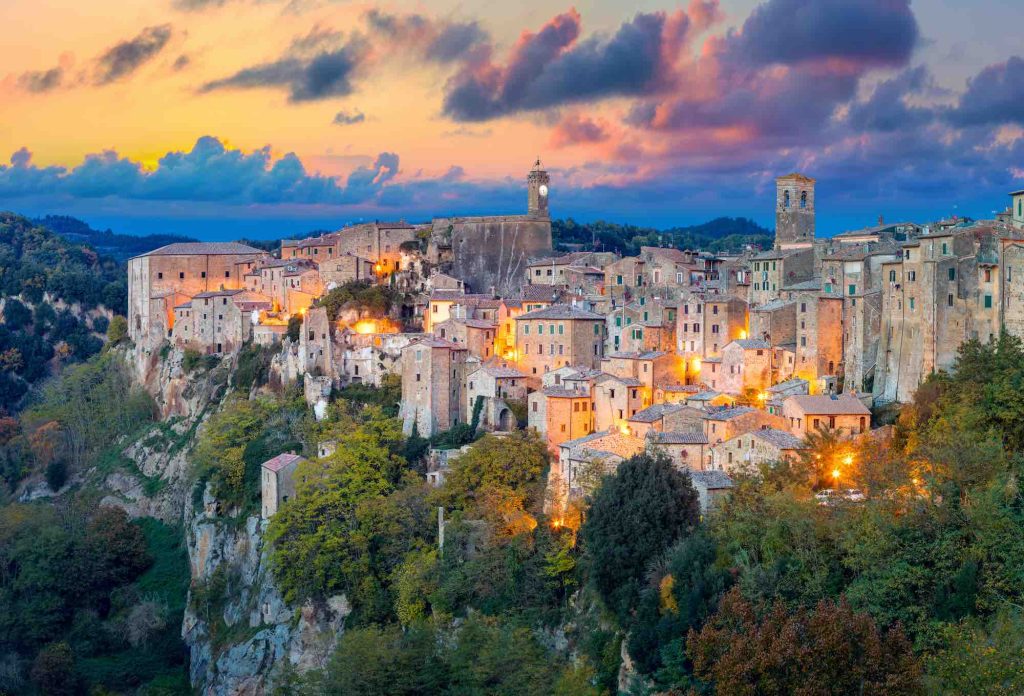 This incredible workshop is for both beginner and advanced photographers to learn great photography practices, release their talents, and enjoy the pleasure and joy of photography. For centuries artists have drawn their inspiration from the Tuscan landscape, and you couldn't find a better "home away from home" than The Watermill to enjoy your photographic experience and improve your skills.
The Watermill, our host for this once-in-a-lifetime adventure, is a complex of elegant and historic Tuscan buildings, surrounding a sunny courtyard with an adjoining vine verandah, rose pergola and sun-filled walled gardens. More gardens lead to walks along the river and the sun-dappled millstream. It is surrounded by two environmentally protected areas: the National Park of the Tuscan-Emilian Apennines and the Regional Park of the Apuan Alps. The air and the water are pure and unpolluted, and the area abounds in wildlife. It is all yours to explore.
EVERYTHING is included in the cost of your workshop:
all workshop fees and accommodations

unlimited one-on-one and group instruction

pre-workshop videos and Zoom training weeks and months prior to the workshop

local transportation (including transfers to and from Pisa airport; including our mid- week excursion by train to a Tuscan beauty spot or historic town).

all but just a couple of meals, including breakfast, gourmet picnics on location, pre-dinner aperitifs, dinner at the mill or at small and friendly local restaurants with regional Italian dishes and wines.

an itinerary meticulously created for photographers, personally scouted by David himself, with the assistance of the local experts.

All you have to do is to get to Pisa, and we do the rest! (airfare not included)
The accommodations consist of nine beautiful bedrooms with their own en suite bathrooms, plus two self-contained apartment suites, ideal for couples or those looking to share.
The Watermill's policy is not to discriminate against people coming on their own by charging a vast supplement for single rooms. So, if you are coming by yourself, you will always have your own individual bedroom, with no additional single supplement fee.